May Babcock and Lindsey Beal: A Living Archive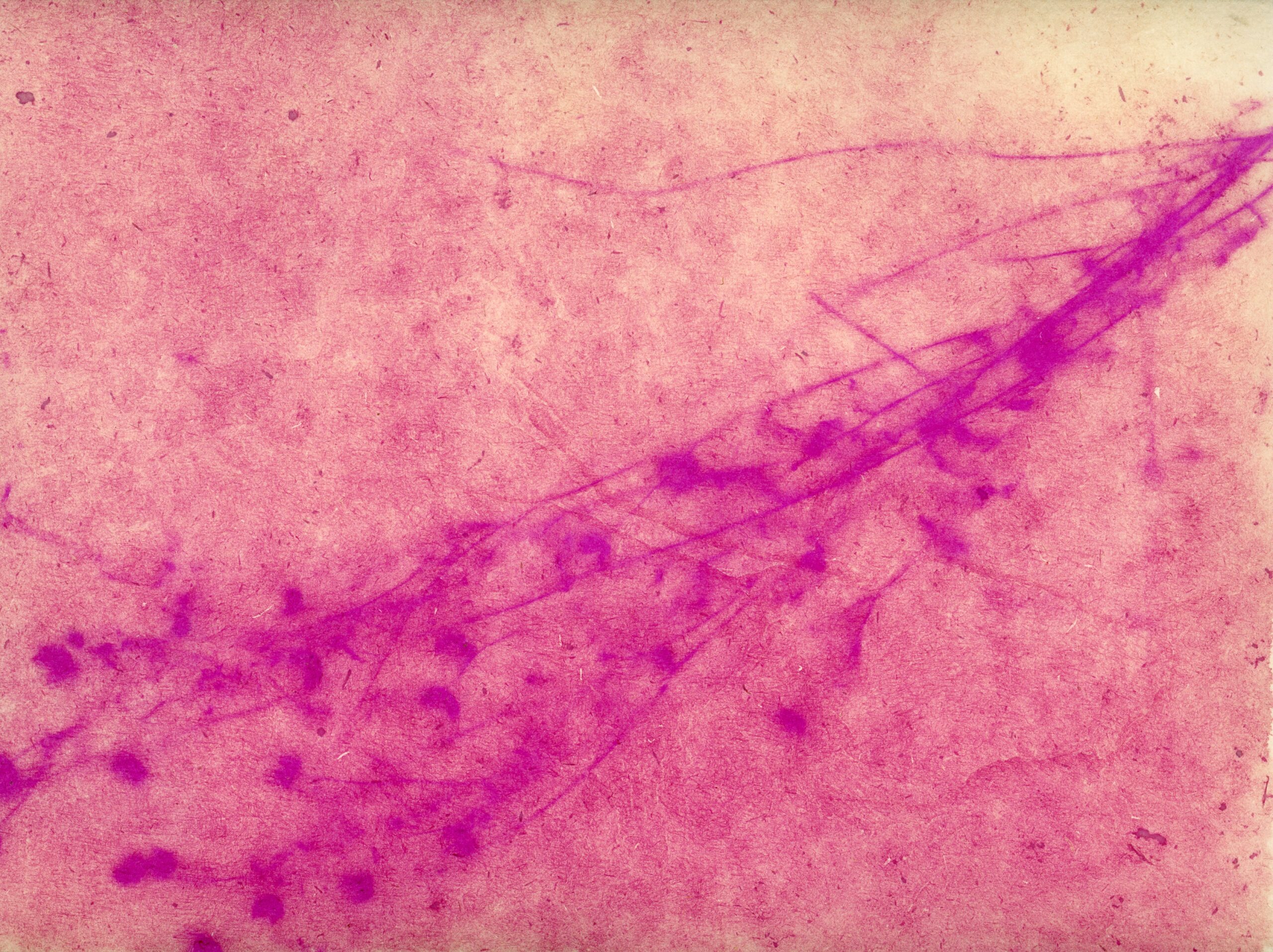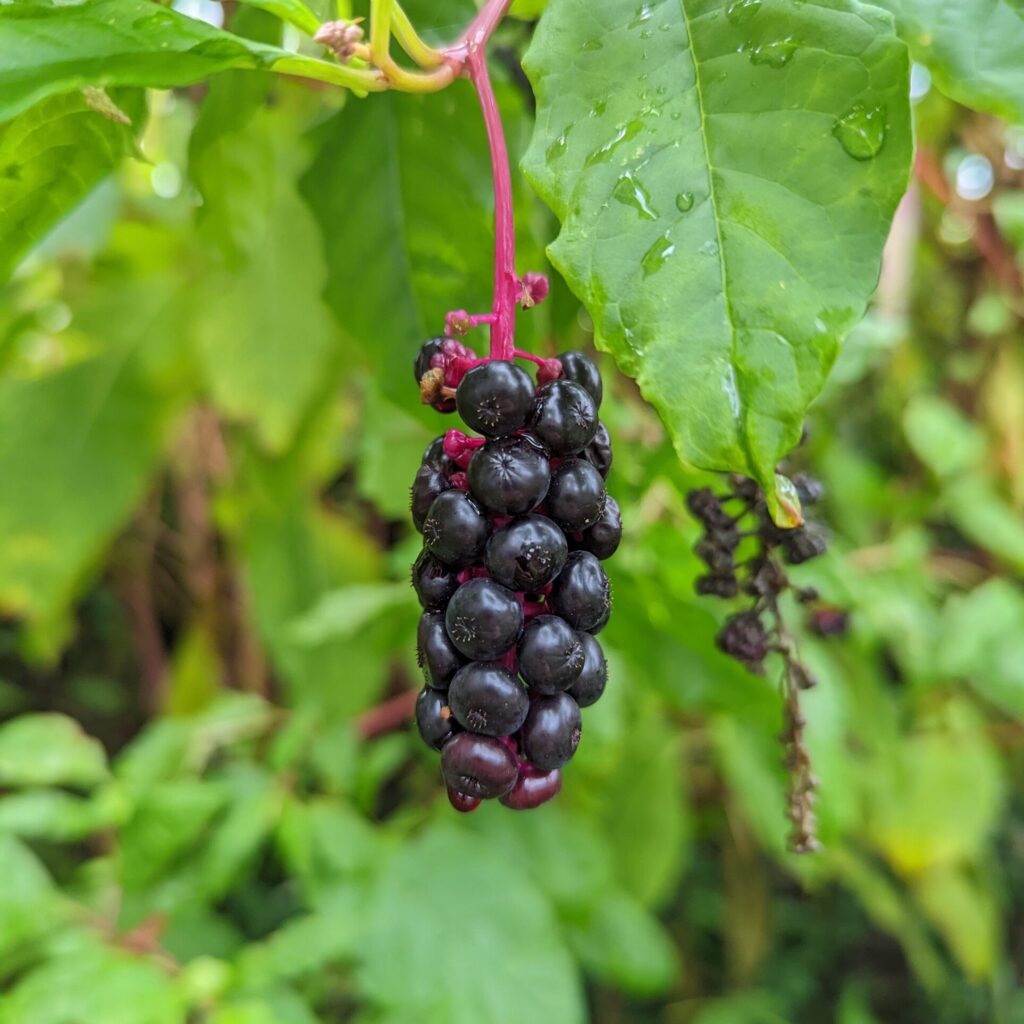 Research-based artists May Babcock and Lindsey Beal combine handmade papermaking and photographic processes in a rich collaborative practice. Experimentation and integration of alternative photographic processes with papermaking invigorates their studio practice.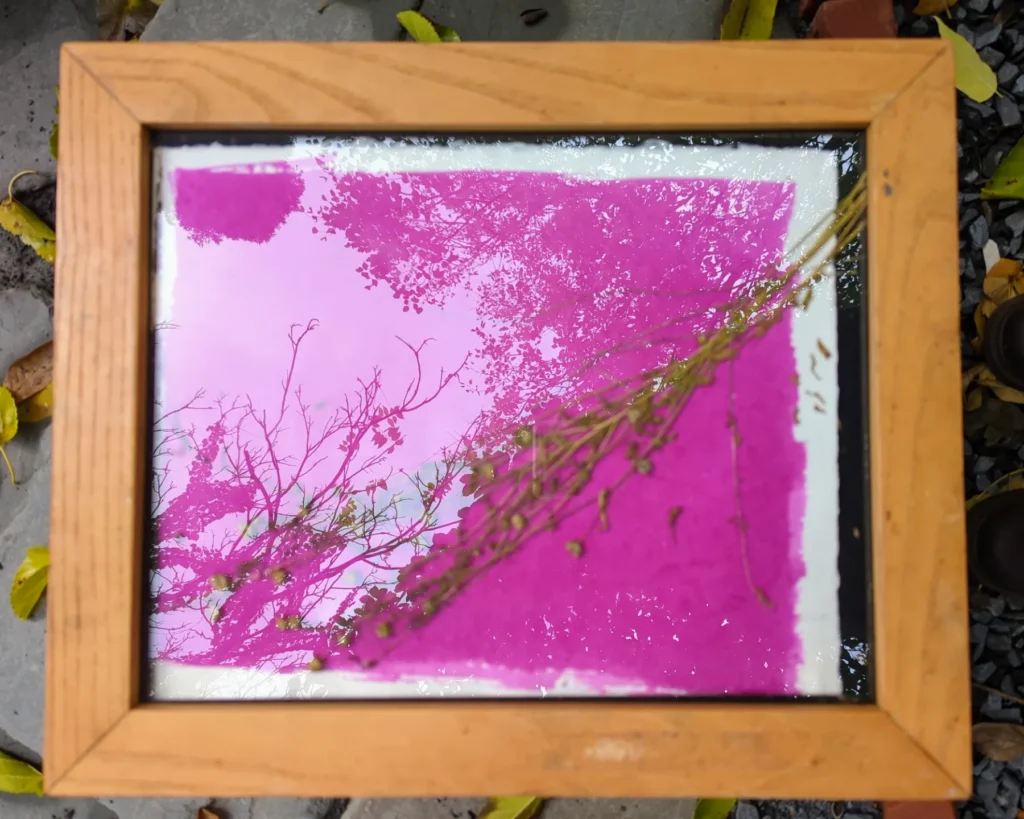 Their recent collaboration focuses on the city of Pawtucket, Rhode Island, and the surrounding Blackstone River Valley, which is considered the birthplace of the Industrial Revolution.  It was and still is the site of mills, supplying the country with many materials and goods, relying on families and children for their labor force and impacting both nature and people. This project looks at these marginalized human histories and ecologies through the lens of the built contemporary landscape.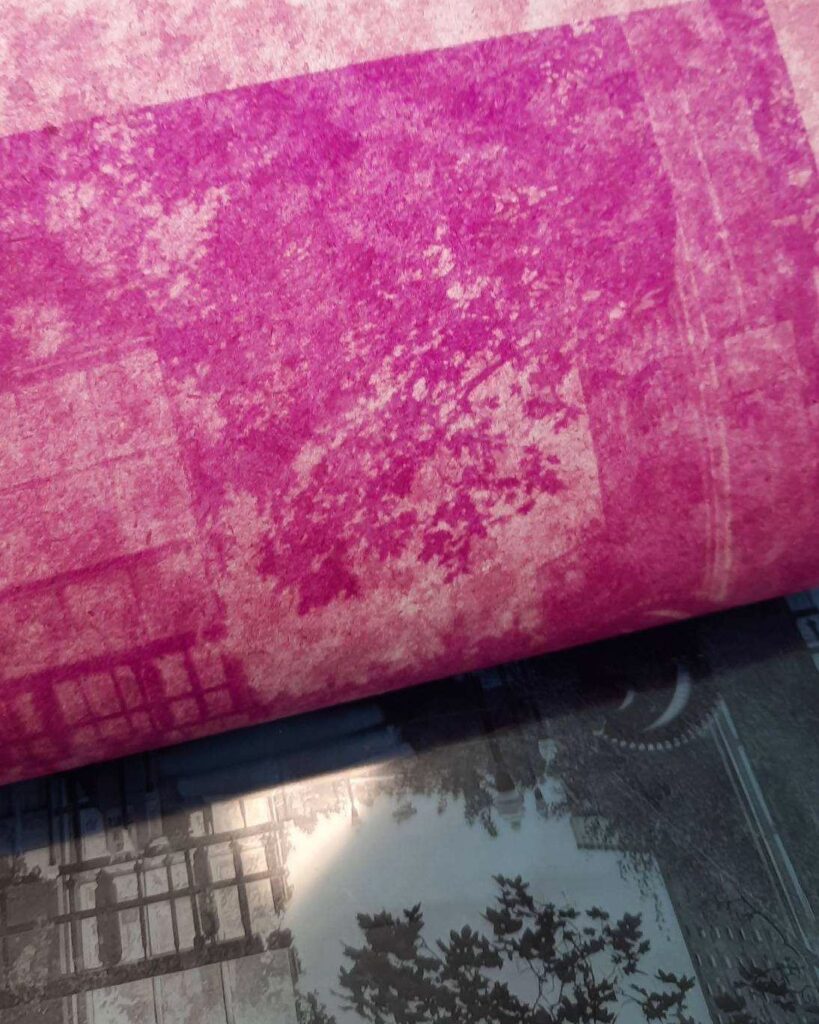 The artists use sustainable processes and materials to create a contemporary archive of these sites, elevating little known histories and bringing them into the contemporary cultural landscape.  Babcock and Beal made photos on-site.  They then printed the imagery on sun-sensitive plant paper, using pokeberries to create a light-sensitive emulsion.  This work will poetically fade just as this complex history will if it is not named and archived.