Home
There are no current exhibitions.
Visit
Welcome
Providence
College
Galleries
is free
& open to
the public.
PCG's Hunt-Cavanagh Gallery at Hunt-Cavanagh Hall and Reilly Gallery at the Smith Center for the Arts are both located on the East side of Providence College's campus. Please find a campus map here, and note that public safety officers at the Huxley Avenue Gate can guide visitors to the galleries upon entry into campus.
Accessible parking is to the East of each building. Additional parking near the buildings is limited; however, unlimited parking is available in the Anderson Stadium Parking Garage located to the West of the Huxley Avenue Gate entrance. Walking between parking and the galleries takes approximately 5-7 minutes.
There are no upcoming programs.
Geographically Indeterminate Fantasies

PCG's inaugural online exhibition showcases the work of more than 25 artists who use animated GIFs to present fully-realized environments.

Visit Exhibition Page
Providence Arts & Letters
Providence Arts & Letters,
PAL for short
is an online journal of art,
culture & ideas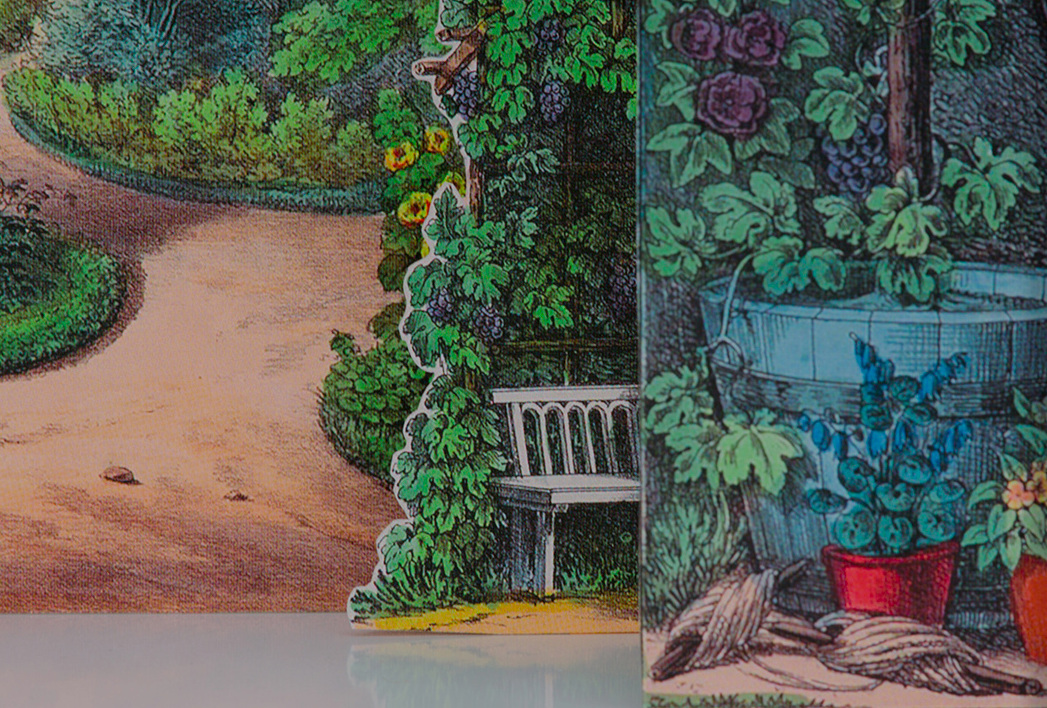 Read PAL Now